Lake aircraft history, performance and specifications

This successful family of light amphibians has been by far the largest selling series of its type since Republic's Seabee, and one of a very small number of such aircraft to enter production. The LA4 series dates back to the Colonial C1 Skimmer, a three place light amphibian which first flew in July 1948. The C1 eventually entered production powered by a 110kW (150hp) Lycoming O320 in 1955, and small numbers of it and the four seat 135kW (180hp) O360 powered C2 Skimmer IV were built before Lake Aircraft purchased the manufacturing and design rights in October 1959. Lake's prototype LA4P was a development of the Skimmer IV, and first flew in November 1959. Put into production in August 1960, the production LA4 differed from the Skimmer IV in having greater wing span, strengthened structure and higher weights.
The LA4 remained in production until 1972 (small numbers of seaplane only LA4Ts were built), by which stage the improved LA4200 Buccaneer had been in production for two years. The main difference in the two models was the LA4200's more powerful engine, extra fuel and higher weights. Further development led to the LA250 Renegade being certificated in 1983. It introduced a number of changes over the Buccaneer including the more powerful six cylinder IO540 engine and a stretched fuselage with seating for six. It and the turbocharged (TIO540AA1AD powered) Turbo 270 Renegade remain available.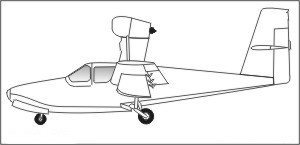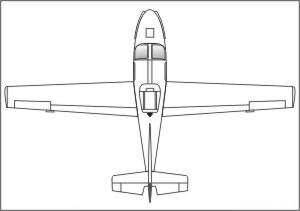 The Special Edition Seafury and Special Edition Turbo Seafury are based on the Renegade and Turbo Renegade respectively, and feature enhancements for salt water operations.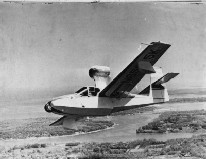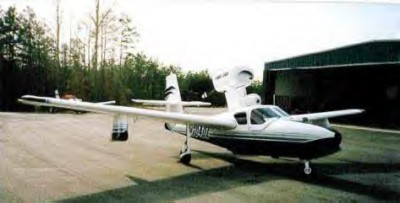 The company is owned by Team Lake LLC. a family owned company with marketing offices in Gilford, New Hampshire and Sarasota, Florida. At present the company is being auctioned.