Express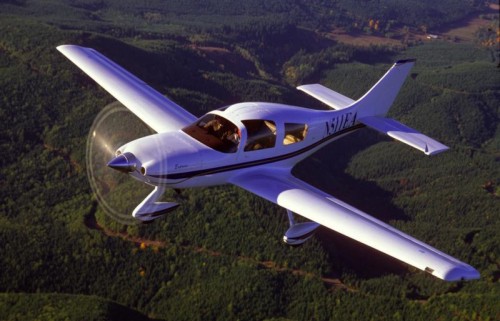 The EXPRESS Series 2000FT aircraft are designed for serious cross country flying. A four-seat plane that can fly with four real adults and full fuel.
The EXPRESS offers a combination of:
► High Speed Cruise
► Long Range
► Heavy Payload
► Large Cabin Area for 4 People
► Great Low Speed Handling
► Large Fuel Capacity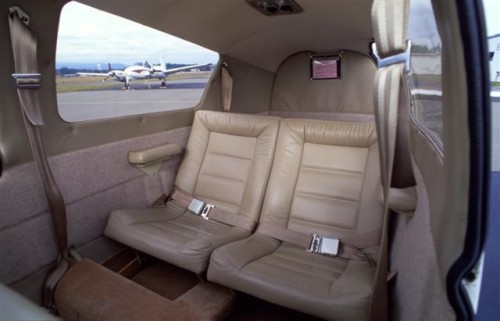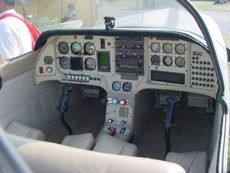 specifications
powerplant
propeller
length
height
wing span
wing area
seats
empty weight
useful load
gross weight
fuel capacity
range
Continental IO-550-N (310hp)
Hartzell or Aerocomposites 3-Blade
25 ft
8 ft
32 ft
138 sq. ft
4
1,825 lbs.
1,775 lbs.
3,600 lbs.
140 US gal
1,800 nm
performance
takeoff distance, ground roll
rate of climb
max speed
cruise speed
landing distance, ground roll
service ceiling
x
1,200 fpm
x
190 kts TAS
x
20,000 ft.
limiting and recommended speeds
design manoeuvring speed (Va)
never exceed speed (Vne)
stall, power off (Vsl)
landing approach speed
x
230 kts IAS
55 kts
x
All specifications are based on manufacturer's calculations