FK 14 B Polaris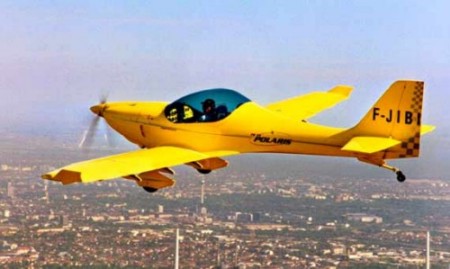 The FK14 Polaris Light Plane distinguishes itself not only because of its outstanding panorama view, but also due to its low fuel consumption which in turn allows far-ranging hauls. A modern, electric Fowler flap system allows wing extension of up to 20%. This makes cruising speeds of up to 250 km/h possible even starting from very short runways! The winglets on the ailerons optimize control efficiency.
The large one-part cabin hood opens easily with the help of gas-driven spring-openers and permits easy boarding. The ergonomic, adjustable moulded seats are designed for long and still relaxing journeys.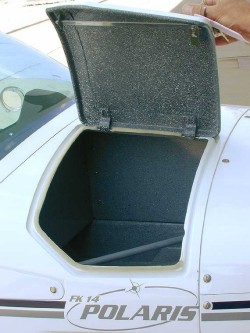 There are up to four luggage compartments, one with external access, for equipment transport.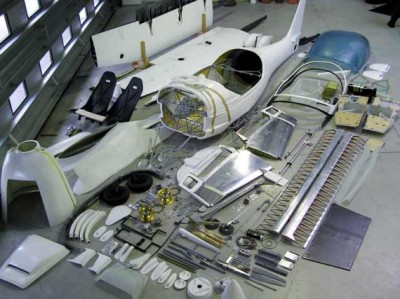 The aircraft is sold fully assembled or in kit form
specifications
powerplant
propeller
length
height
wing span
wing area
seats
empty weight
useful load
gross weight
fuel capacity
range
Rotax 912 / 912-S
x
5.69 m
2.00 m
9.04 m


x


2
284kg (incuding parachute system)
x
520 kg


x




x
performance
takeoff distance, ground roll
rate of climb
max speed
cruise speed
landing distance, ground roll
service ceiling
180m
1500 ft/min
x
235 km/h
x
x
limiting and recommended speeds
design manoeuvring speed (Va)
never exceed speed (Vne)
stall, power off (Vsl)
landing approach speed
x
290 km/h
64 Km/h
x
All specifications are based on manufacturer's calculations