Cessna 205, 206,207 & 208 history, performance and specifications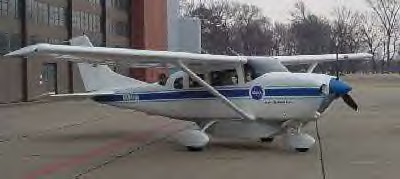 From 1964, the Cessna 206 replaced the Cessna 205 of 1962, in a line of aircraft originally produced as utility flying station wagons, descendants of the Cessna 210. Initially known as the Super Skywagon, that name was dropped in 1969, and in 1971 the type was produced as the U206F Stationair, with a new three-bladed prop.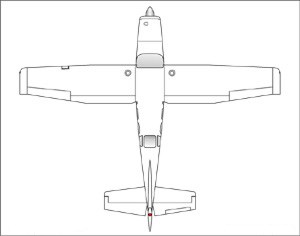 The 206 included, among its more significant features, an optional cargo pannier fitted below the fuselage, and a 42 inch (107 cm) double cargo door on the rear starboard fuselage. Among its successes were sales to small-town undertakers, who found the cargo door could easily accommodate a coffin; and its popularity as a jump-ship for skydivers.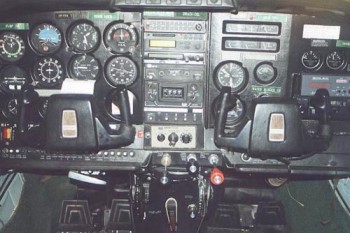 Variants included the P206 ("P" for personalised, rather than the standard pressurised), without the cargo door, and with deluxe interior and streamlined wheel spats, and the TU206A, with a turbocharged TSIO-520-C engine.
Production of the 206 ceased in 1985. Various subsequent third-party developments of the 206 included the Soloy Turbine Pac conversion, and a STOL version developed by the Robertson firm.
The Cessna 207 appeared in 1968 as an elongated version of the Cessna 206D, with cabin space for a seventh person. The powerplant was initially similar to that of the 206. The prototype 207 first flew on 11 May 1968.

Over the years, a T207 (turbocharged) model appeared, and a 207A with larger diameter propeller. The design was revised in 1978, to produce the Stationair 7 and Turbo Stationair 7 which, with the introduction of an eighth seat in 1980, became the Stationair 8 and Turbo Stationair 8.
574 205s, 7556 206s and 790 207s were built through to 1984. 206H & T206H deliveries began in late 1998.