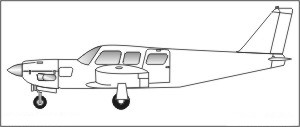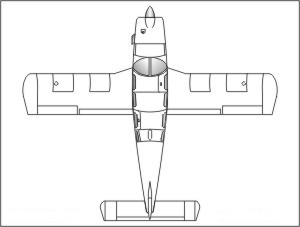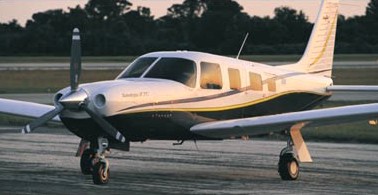 The PA-32 was originally known as the Cherokee Six, deriving from the PA-28 Cherokee series, with heavy modifications. The major differences from the PA-28 were its six cylinder engine, and six seat configuration.
Production developed from 1965 through until 1979, with the Cherokee Six-300, Lance, Lance II and Turbo-Lance.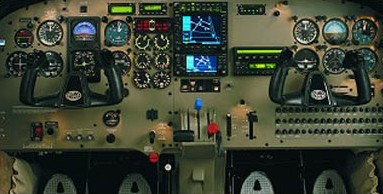 These were replaced from 1979 by the Saratoga. It was available with fixed or retracting undercarriage, and standard or turbocharged engines. Production ended in 1985, but in 1995 Piper introduced the Saratoga II HP. The type has continued to develop in the 1990s, including a turbocharged version.