Commander aircraft history, performance and specifications

The prototype Rockwell 112 first flew on 4 December 1970. Loss of the prototype delayed certification until the fault was rectified, and deliveries began in late 1972. The 112 was developed through a number of sub-models, with engines ranging from a 4-cyl., 200 hp/150 kW to 210 hp / 156 kW. In 1976 the 114 appeared, essentially similar, but with a six-cylinder, 260 hp / 194 kW engine.

The 114 remained in production until 1979, becoming known as the Gran Turismo Commander. The 112 continued developing through to the 112TC-A Alpine Commander.

In 1979 Rockwell stopped producing the Commander series. The production rights to Rockwell's GA lines went to Gulfstream in 1981, who never produced any of either model.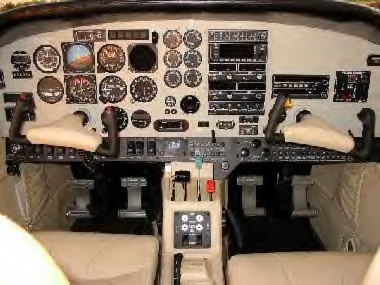 In 1991 the manufacturing rights to build the single engine Commander were sold to a new company called Commander Aircraft Company. The new Commander Aircraft company opted to build only the 114 variant, from the original 111, 112 and 114 line. The new 114, designated 114B is the same basic design as the Rockwell 114 with some enhancements. The enhancements include a more aerodynamic cowling, and a modernized cockpit. The 114B was issued a type certificated on May 4, 1992. The powerplant for the 114B is the Textron Lycoming IO-540-T4B5 which develops 260hp.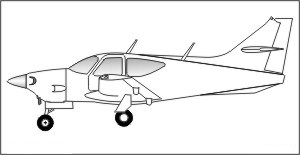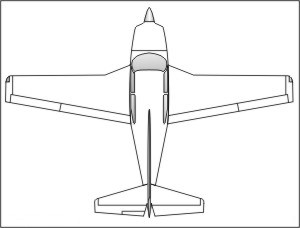 The Commander 115 represents the culmination of a multitude of improvements to the Commander line and features numerous airframe, engine and systems refinements, as well as significantly increased range capability and upgraded avionics packages. In addition to a full line of conventional avionics, offering significant purchaser ability to customize avionics selections, CPAC will offer the Commander with the advanced, Chelton Electronic Flight Information System.

In 2005 it was announced that Commander Aircraft had gone into receivership. All the assets of Commander Aircraft Company were purchased by Commander Premier Aircraft Corporation, a company formed by over 50 owners of Commander aircraft. The Company was formed to produce new Commander aircraft and to service the worldwide fleet of Commander aircraft. The Commander 115 series of high-performance single engine aircraft will now be manufactured in a modern, aircraft manufacturing facility at Cape Girardeau Regional Airport in Cape Girardeau Missouri. Production is scheduled to begin early in 2006 with new Commander aircraft flying this summer.

The new company states that production reservations will be accepted in the near future.