Socata (Aerospatiale EADS) aircraft performance and specifications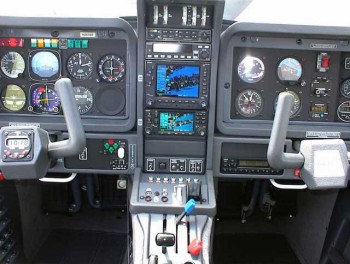 EADS Socata was founded by Leon Morane and Raymond Saulnier as the Aeroplane Morane-Saulnier Company in 1911 in Puteaux, France. The company's first airplane was the monoplane Morane-Saulnier Type HS. In 1966, Morane-Saulnier became EADS Socata.

EADS Socata and its predecessor have produced 94 models of general aviation airplanes. It has shipped over 17,000 general aviation airplanes.

Recently, it has been announced that single engine aircraft production has ceased except built to order.