Columbia (formally Lancair) aircraft history, performance and specifications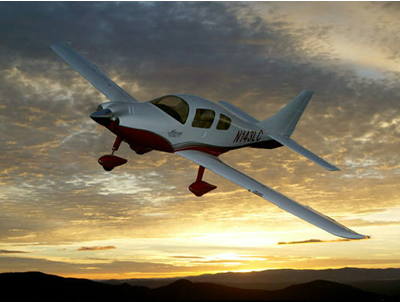 The Columbia Aircraft Manufacturing Corporation formerly known as The Lancair Company, has its roots in the innovative kit aircraft industry of the 1980s and '90s. Early in that period, graphic designer Lance Neibauer decided to build himself a high performance airplane, with one major design imperative: the aircraft had to "look cool." Once completed, response from other aviators was so overwhelming, Neibauer took up aircraft design and construction full time. That pursuit led him to found one of the most successful companies in the vibrant kit aircraft industry, Lancair.

By the time the General Aviation Revitalization Act, was passed in 1994, Lancair aircraft had set new standards in performance, quality and support in the kit aircraft market. The company was now staffed by a team of talented aviation professionals. Encouraged by NASA, Neibauer announced Lancair's intention to design, certify and build the first new four-seat general aviation aircraft in three decades.

One decade and much sweat and effort later, that vision has become a reality. The Columbia Aircraft Manufacturing Corporation has built three high performance aircraft models, all hewing to the original vision of creating an airplane that combines stunning good looks with spectacular performance capability. Backed by strong, international funding, the Columbia Aircraft Manufacturing Corporation intends to build on the legend our founder began 20 years ago in that Southern California garage.